The facilities at Christchurch include a large, attractive hall and also a smaller hall called the Primary Room. The large hall has new curtains and has recently been redecorated by members of the church.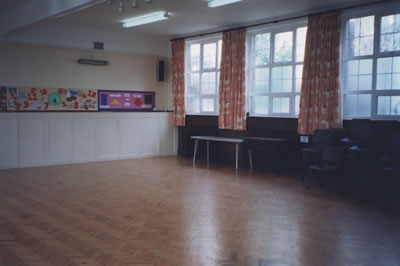 Christchurch Methodist Church Main Hall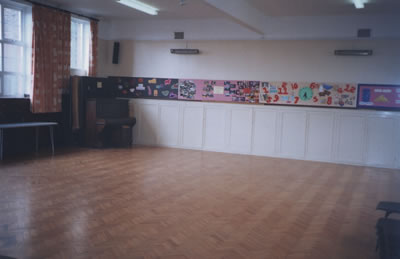 Christchurch Methodist Church Main Hall
The Main Hall measures approximately eleven metres by ten metres and the Primary Room approximately five and a half metres by seven and a half metres.

Primary Room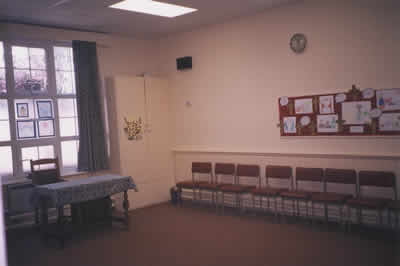 Primary Room
Access Information
The premises have been adapted to provide a ramp access and wheelchair accessible toilet and a hearing loop system. Hymn books, Bibles and Service Books are available in large print.
Subject to prior use for church activities, these facilities may be hired. Further details may be obtained by calling the Property Steward - see Contacts page.